7 tags
7 tags
3 tags
5 tags
[EVENT RECAP] Pretty Girl Cupcakery commemorates...
  DC Cupcake Critic, Stephanie Folling with Pretty Girl Cupcakery Owner, LaKisa Taylor   HYATTSVILLE, MD - December 9, 2012 - On Saturday, December 1, 2012, Hyattsville-based cupcake boutique & café, Pretty Girl Cupcakery (a.k.a. PG Cupcakery), hosted their signature "It's a Pretty Girl's Christmas" Holiday Trunk Show and Dessert Soiree. Over 40 personally invited tastemakers from the...
Black Alley rocks out for a cause at 2012... →
2 tags
1 tag
6 tags
4 tags
1 tag
5 tags
3 tags
3 tags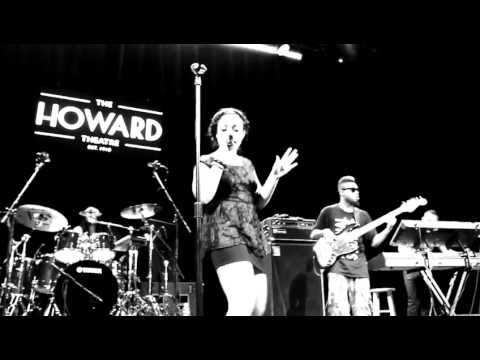 3 tags
5 tags
5 tags
3 tags
8 tags
8 tags
5 tags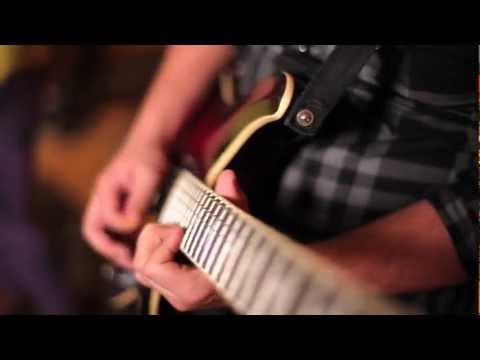 Interview: Black Alley, Talks About The New Age Of... →
Bringing a new wave of Soul Garage to a new generation, Black Alley has been in the game for about 5 years. They are based out of D.C. and represent the region's "band-like" and "go-go" tendencies. Their diverse backgrounds and rhythmic intuitions help to develop their unbarred sound. We had a chance to catch up with the group, who spoke about their collaboration...
1 tag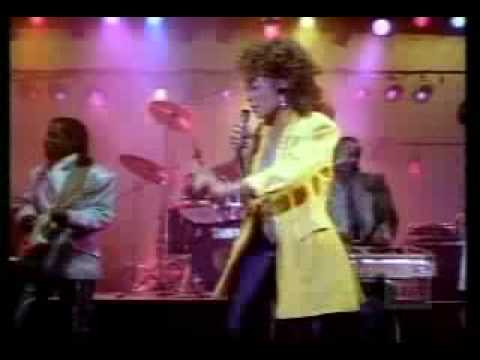 2 tags
1 tag
2 tags
Watch
Get Munny
6 tags
5 tags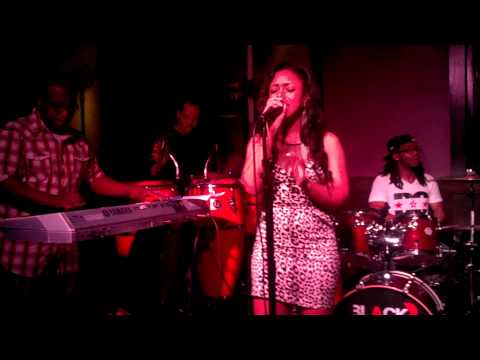 1 tag
5 tags
2 tags
5 tags
2 tags
2 tags
3 tags
Watch
Common freestyles w/ Black Alley
1 tag
2 tags
6 tags
Watch
#HipHop in Paris Talib Kweli x Red Bull
1 tag
2 tags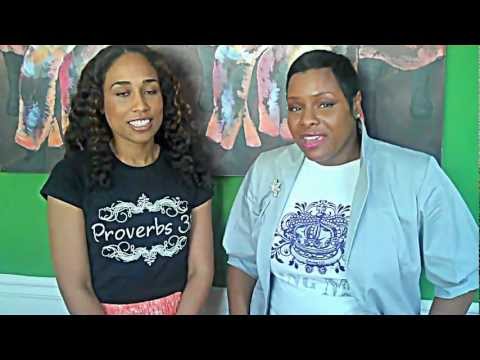 1 tag